September 2018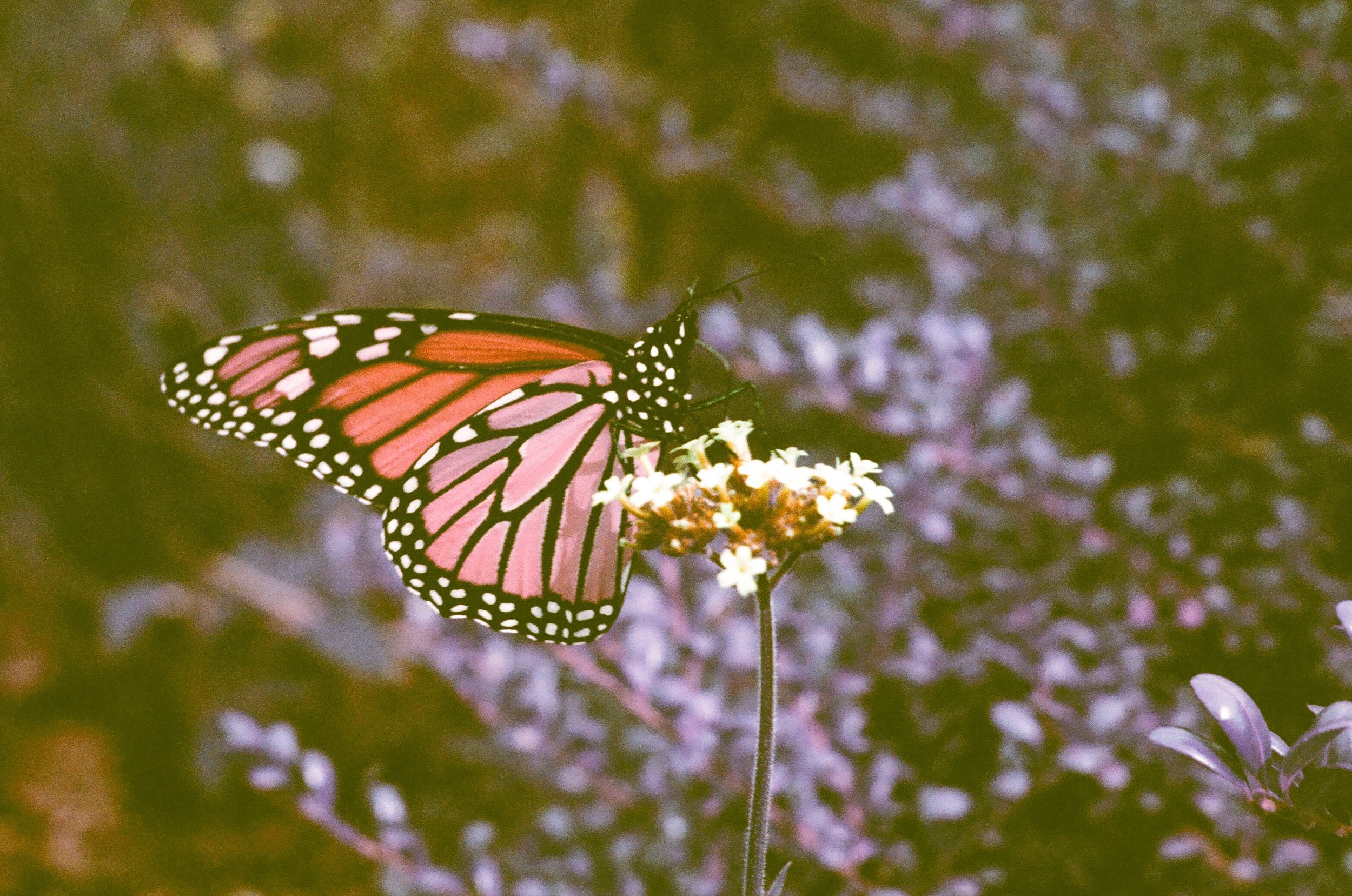 S E L F A C C E P T A N C E M E D I C I N E B A T H
A ritual from my oracle deck, Messages From The Heart of The Divine, coming out soon.
*Draw a warm bath and toss in two handfuls of your favorite colored rose petals, one handful of pine needles and one handful of dried lemon balm.
*Add 6 drops of Rosemary essential oil, and a few drops of lavender essential oil.
*Pour in two cups of epsom salts, and add one rhodochrosite crystal, one amethyst crystal, and one green adventurine crystal.
*Cleanse the aura by waving a selenite wand around your body before dipping in.
*Soak at least for 20 mins with no distractions, allowing your whole body to soak up this energy.
*Repeat the following " I love you, I honor you, I forgive you, I accept you. You are wonderful and full of love and light and I promise to honor you each day."
*Take a handful of the bathwater in your cupped hands and pour it over your heart. Soak for as long as you need.