October 2018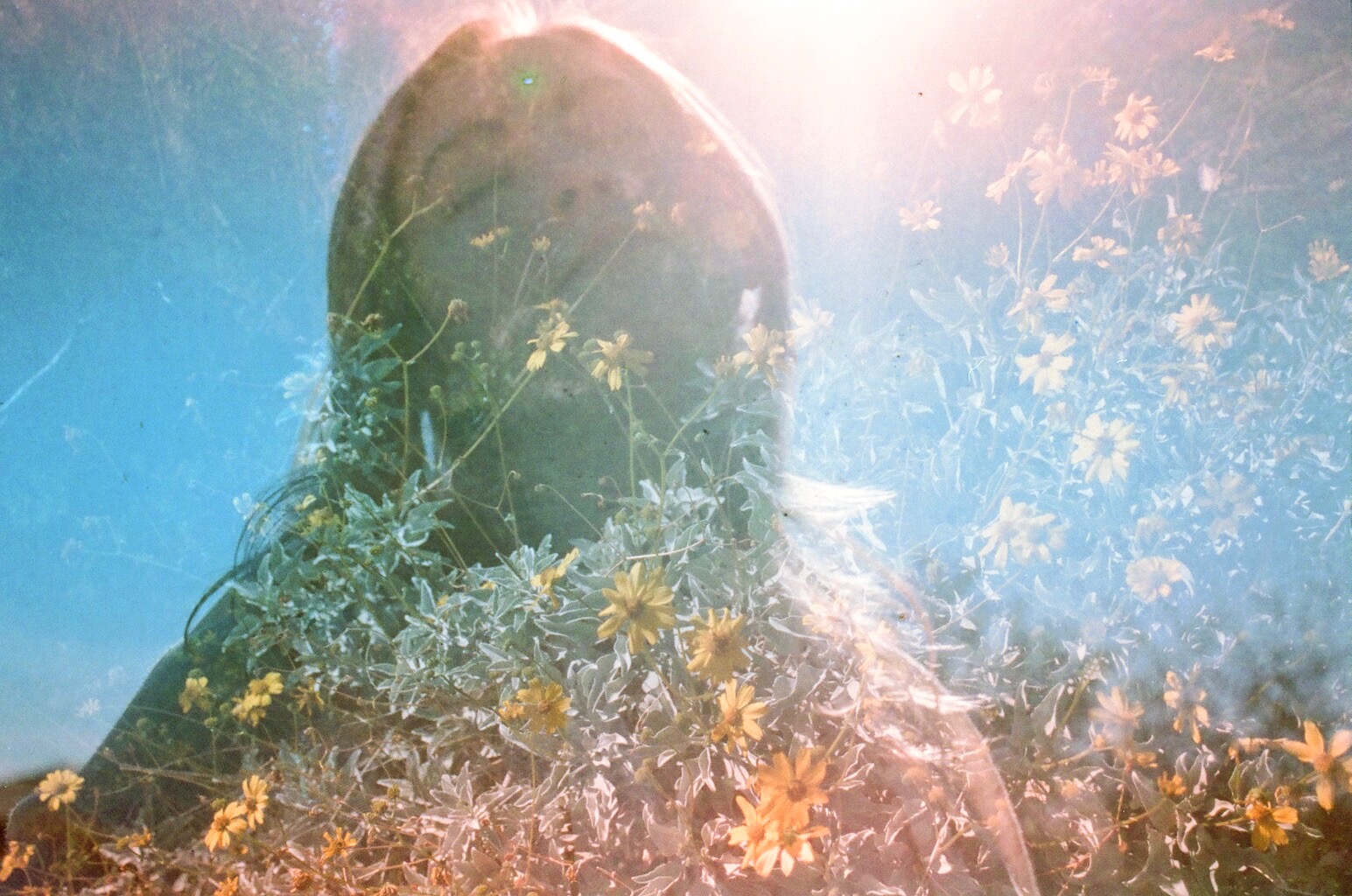 As we approach the time of year when the veil between Earth and spirit is thinnest we have the opportunity to connect to spirit in a beautiful way, whether it be with your guides, your own intuition, or your ancestors. Our ancestors especially, who are waiting for our honor and love, are closer than ever as we move into scorpio season later this month.

This month make an altar for your ancestors. You can use photos, food, crystals, plants, family heirlooms, or whatever feels right for you. There are absolutely no rules when altar building as long as you are creating with intention. My ancestors come from three different continents so I incorporate a lot of different things that remind me of those places and their medicine when I create an ancestral altar.

Leave your altar up until November and visit it daily, offering gratitude, prayers, or asking for your ancestors guidance. It can be as simple and practical as keeping a little pad of paper and pen on the altar and every day writing down three things you are grateful for your ancestors for, or simply saying a prayer and asking for some guidance. Just always remember to say thank you, because even if you realize it or not, your ancestors are guiding you and protecting you every day. Carry their energy forward with you throughout your days as you focus on your healing this month.