March 2018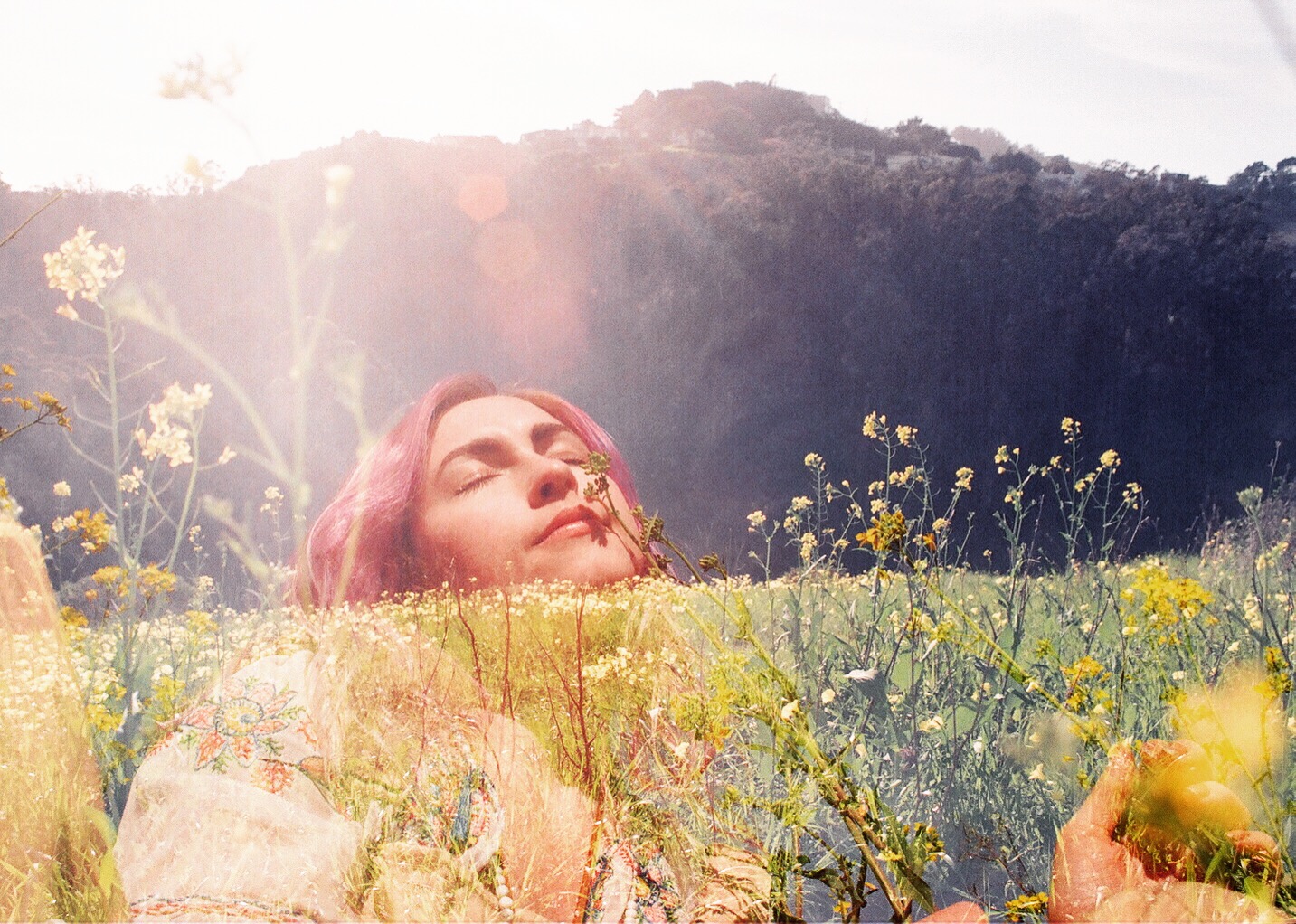 As we approach the Spring Equinox
and awaken from of our blankets of slumber, germinating under Winter's spell, we rise up to the Sun and bloom with the Earth. How can you cleanse your spirit and create space for your blossoming this season? Try this quick healing medicine ritual around the equinox to center, connect, and open to all that springtime has to offer for you.
* Make a tea infusion combining rose, lavender, calendula, blue cornflower and lemon balm and steep for at least 1 hr in hot water, or under the warm sun.

* Begin your ritual by sitting in nature or creating an an altar to the elements at home, and cleansing your aura with cedar.

* As you sip your tea, say aloud or write down a list of 4 things you wish to release and 4 things you wish to call in for Spring. You can imagine the earth absorbing what you wish to release, and recycling it down to create more growth to come.

* Imagine the Divine Mother sending down a swirl of gold and pink light that slowly waterfalls over your being, raising your vibration and soothing your spirit. Sit here for a few moments, feeling this nourishing energy wash over you, as you ask the Divine mother to open your heart to receive and align you with your potentials.

* Thank the Divine, the Earth and her spirits, for guiding, protecting, and replenishing you today and always. Carry this energy you created forward as you blossom and open to receive the abundance that lies awaiting.